The Accomplishments of RBG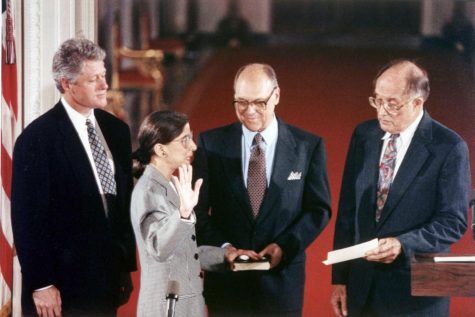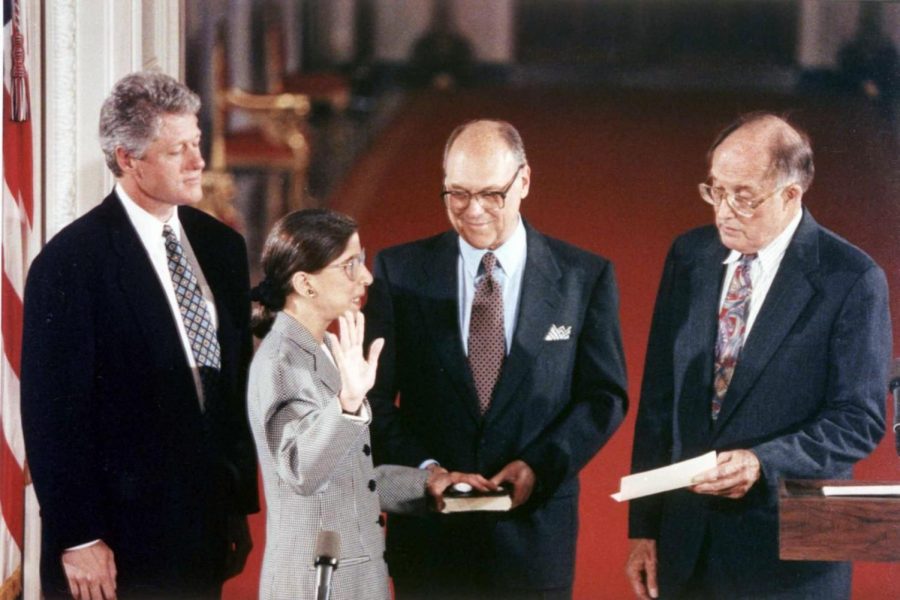 Ruth Bader Ginsburg was a woman whose main goal was to make sure that the rights of everyone were protected. Over the course of her life she had a lot of obstacles to get where she was at right now. She fought colon and pancreatic cancer during her time in the Supreme Court. She also had two cancer nodules removed from her left lung. She has always been a fighter and always stood up for what is right. She was pointed to the court by former president Bill Cliton in 1993. 
RBG was the first Supreme Court justice to officiate a same sex marrige ceremony. There was one marriage she officiated that was very personal for the couple because she had been one of the grooms teacher in the Columbia Law School. RBG and Ralph Pellecchio kept in touch for a lot of time and it was a dream come true for the couple especially since he and RBG knew each other. She helped them write their vows for such a special day.
She was also the co-founder of the Women's Rights Project at ACLU. Which was created due her experiences with sex discrimination. Ginsburg was a pioneer for gender equality throughout her career. She had a lot of experience from her cases that she fought for before getting on the Supreme Court. One big case that helped her was the case of Charles Moritz who was a caretaker for his eldery mother and was denied caregiver tax deduction just because he was an unmarried man. With is case she was able to show judges that males go through sex discrimination as well as women.
About the Writer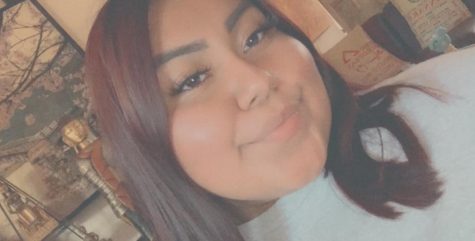 Clarissa Canche, Staff Writer
My name is Clarissa and i'm 17 years old. I'm currently attending Gilbert High School and i'm expecting to graduate in May of 2021. I love going out for...