The Curse that made everyone go CRAZY!
On July 20, 2018, Surf Curse performed at Chain Reaction. I got to experience the crowd surfers jumping off the stage and sometimes tumbling down to the floor, and the mosh pit where people tend to get nose bleeds and yet continue to dance around. The energy and performance that Surf Curse puts on is nothing like any other show I have gone to. This indie punk band was formed in 2013 in Reno, Nevada. They went from performing in backyards to sold-out shows in bigger venues such as Fonda Theater, and now they are performing at the sold-out festival, Tropicalia in November. Nick Rattigan (former drummer and co-lead singer) met Jacob Rubeck (former bass player and co-lead singer) in high school where they formed 'Buffalo 66' which later became 'Surf Curse'. After Jacob was kicked out from the band. The exact words that were told to Jacob were, "You're not good enough." Seeing them now shows how much both artists have improved, they each have their own side music that they release under different names, Nick also performs as Current Joys and Jacob performs with a different variety of new sounds like Gap Girls and Casino Hearts some of the bands he is in. Surf Curse never fails to make the most out of every performance they put on. Their most current show in LA at The Smell on Friday the 13th had the crowd moving around and sweating through their shirts, even then the energy was amazing regardless of getting pushed around. 
The feeling was unforgettable and will always be embedded into my mind and be replayed over and over again, the emotions were not held back that day, I sang and moshed until my breaths began to shorten.
About the Writer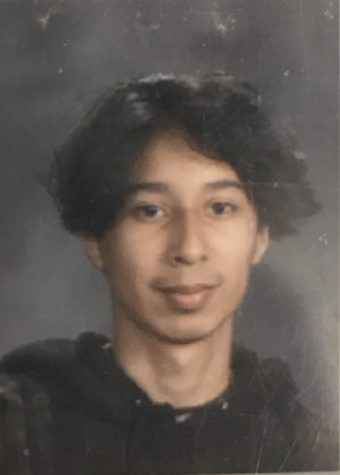 Jeffrey Moso, Staff Writer
Jeffrey is a student at Gilbert High School. He was born on February 8, 2002 which means he's an Aquarius. He has three brothers, a sister, and he likes...