New Poet Laureates
Congratulations to the new 2019-2020 Poet Laureates of Gilbert and Polaris! Jordan Sims will be representing Gilbert High School and Jessica Klier will be representing Polaris High School as this year's Poet Laureates. AND a big shout out to Armando Cruz who will be the Co-Chairman of this year's Poetry Project.
WRITE ON!
Reviewed by. Gabriel Alvarez
About the Writer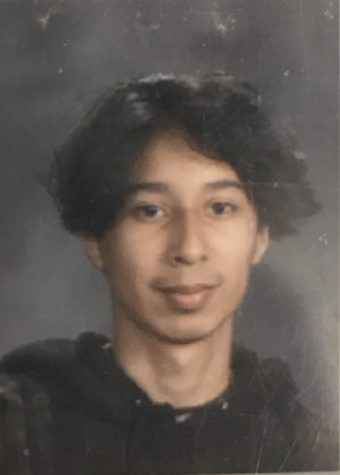 Jeffrey Moso, Staff Writer
Jeffrey is a student at Gilbert High School. He was born on February 8, 2002 which means he's an Aquarius. He has three brothers, a sister, and he likes...