New Poet Laureates
Hang on for a minute...we're trying to find some more stories you might like.
Congratulations to the new 2019-2020 Poet Laureates of Gilbert and Polaris! Jordan Sims will be representing Gilbert High School and Jessica Klier will be representing Polaris High School as this year's Poet Laureates. AND a big shout out to Armando Cruz who will be the Co-Chairman of this year's Poetry Project.
WRITE ON!
Reviewed by. Gabriel Alvarez
About the Writer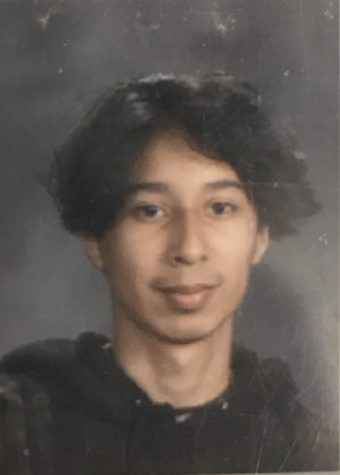 Jeffrey Moso, Staff writer
"A picture is a poem without words"are the words I would use to describe Jeffrey Moso.The concealed artist that originated from Savanna High School to...