Pride Week This Week!
Come celebrate AUHSD pride this week with us starting Monday, May 15th through 19th. During lunch this week, the Rainbow Gladiators are going to be selling cupcakes made by Culinary Arts and distributing them on Tuesday, May 16th. Scan this QR code in order to reserve your cupcake today! We are also giving churros away so stop by our booth setup at the quad!  Hope to see you there!
The Rainbow Gladiators have been asked to host the first annual GSA picnic right here on campus! The event will take place this Friday, May 18 from 4:30 to 6:30 pm. All students and staff member from AUHSD is welcome to attend.  This event is meant to build comradery and connections between our clubs so that we may become more of a tight-knit community in the future.
So, what will be included in our picnic? Well, we are proud to announce that there will be a variety of activities like basketball, volleyball, corn hole, karaoke, card games, and more. We will also be hosting some speakers and presenting awards to the best allies from each campus. Please go to Ms. Frese's class in room 12 to scan our QR code and RSVP.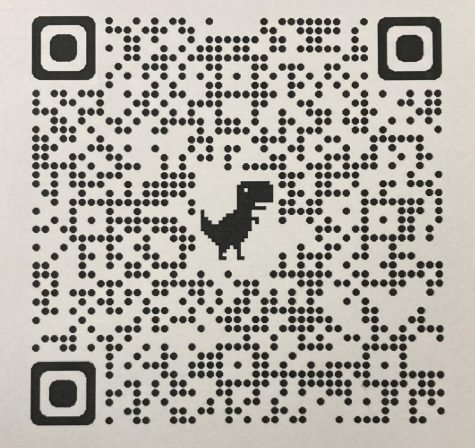 Leave a Comment
About the Contributors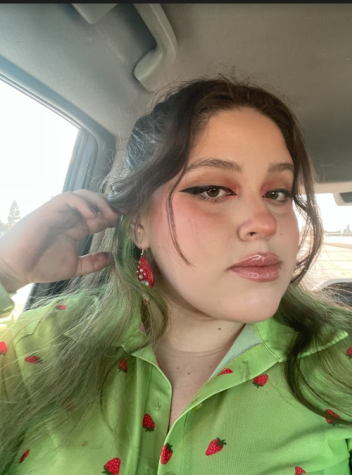 Lexie Rocha (They/She), Staff Writer
In my spare time I like to perform in Musicals, and I hope to make a career out of it. I was recently scouted by a professional Theater company called...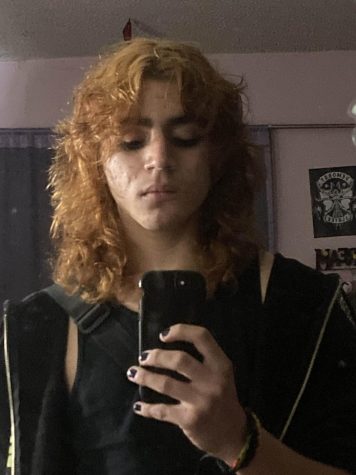 Kaeden Morgan, Staff Writer
Hey! My names Kaeden but you can call me Kade! I'm a Junior at Gilbert High School who loves music, videogames, and to make a difference in our world. ...