Post up at the Prom Pop-Up for Prom Attire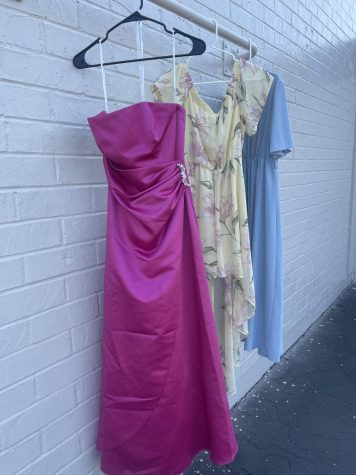 Gladiators the time is finally here. Prom is just around the corner. It's the night everyone's been dreaming of since freshman year.
Gilbert High School will be hosting our annual Prom Pop-Up for our students on Tuesday, April 18th during lunchtime from 11:45 am to 12:15 pm outside our Community Corner (RM 50). There are many beautiful formal gowns, shoes, accessories, men's formal wear, and more available to choose from. Students, come check it out and see if you can find an outfit for Prom for FREE!
Thank you to all of our donors that have contributed to this event. If you would still like to donate, please drop off your donations anytime to the Family Center, Community Center, or Main Office.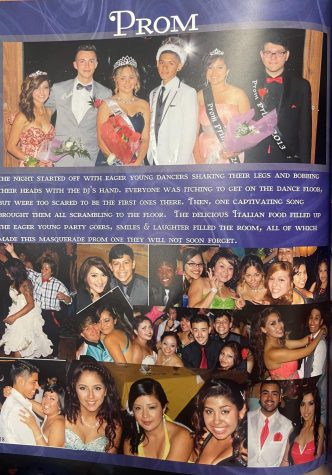 What is the Community Corner?
The Community Corner (CC) is a corner room on our campus that is filled with donations from our staff, community partners, local businesses, non-profits, neighbors, families like yourselves and our Entrepreneur Students. Donations vary anywhere from baby items, clothing, non-                                                                             perishable food, school supplies, hygiene products, home items, and more!
Want to donate?
Bring your donations to room 43 (Family Center), 44 (Community Center), or the Main Office during school hours.