Pieces For Peace Comes To Gilbert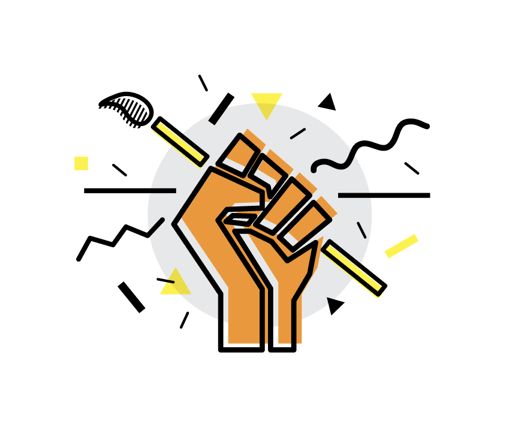 Belgian based organization City Arts, founded by Tsipi Ben-Heim has chosen Gilbert High School represent the state of California in an event held by Fifty States Of Peace.
Gilbert students have been asked to make a 6×6 inch square, in order to help spread positivity through the medium of their choice! Students have had spring break to create or start their piece but it isn't too late to get it in. Final deadline will be April 19th.
A professional artist will be on school grounds in order to help guide our young artist through the process of creating the aforementioned piece.
This Friday April 21st 2023, an art walk will be held in which students pieces will be viewed, and a select group of students will be playing an assortment of songs that they feel embody the message of piece.
Best of luck to our youthful artists.