Your Voice Matters
Did you know?
Every year, students, parents, teachers, nurses, social workers, custodians and so on are invited to the district office to review our district's Local Control and Accountability Plan (LCAP).
Your input and voice are valuable. This is YOUR school.
Join Us!
All of the LCAP meetings will be held in person at our District Office from 6:00 to 7:30 p.m.
February 9- La Palma Room In-N-Out all you can eat 
March 9- Room Determined by Focus Group
March 21- Room Determined by Focus Group
April 11- Room Determined by Focus Group
La Palma Room Taco Truck
YOUR PARTICIPATION = COMMUNITY SERVICE HOURS
We will remind you & your parents of these dates in our Sunday newsletter!
Have Questions?
As the dates for the LCAP meetings approach, we will be sharing more information with you & your family in our weekly newsletters.
However, you can always swing by the Family & Community Center, room 43 & 44, to learn more. Or you can ask your favorite teacher or staff family member 🙂
Ms. Resch
Community Schools Teacher Lead
Mrs. Mendez
Family & Community Engagement Specialist (FACES)
Mr. Lara
Principal
Ms. Tabares
Community Schools Coordinator
LCAP SURVEY: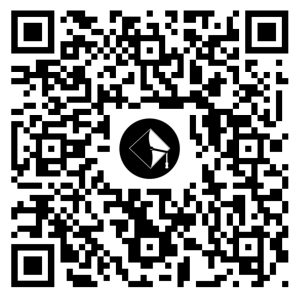 Let's make your voice count NOW!
Please fill this survey out to give us your feedback.