First Home Basketball Game Update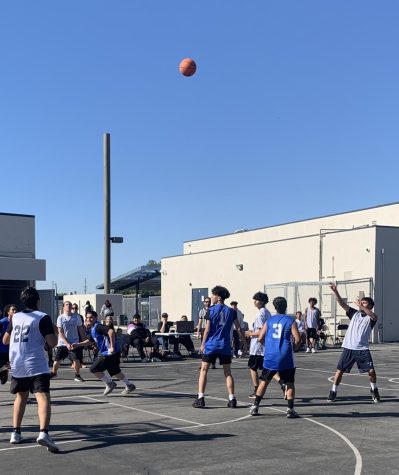 "This game had actual competition. The first game was bullying the second game was a battle," says Team Captain Julio Camarena.
The Gilbert Basketball team won their first home game with the final score of 39 – 24 against La Sierra High School in Fullerton. New player and Point Guard, Omar Abdalla, scored sixteen points in his first game, finishing it off with a buzzer beater shot.
Julio Camarena has collected a total of twenty-one points, twenty rebounds, and four steals in the span of two games.
So far, the Gilbert Basketball team is undefeated with a record of two and zero.