Holiday Cheer and Furry Friends Were Here!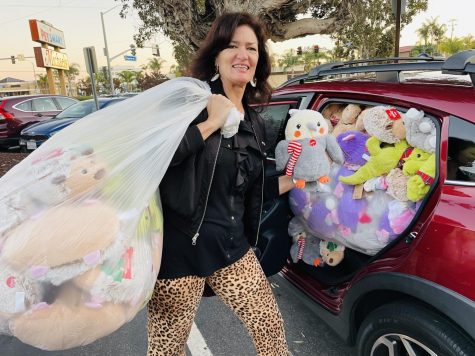 On Dec.20th Inner City Slickers (ICS) donated 500 stuffed animals to our school community and family center.
What a special day it was to see so many adorable stuffed animals in the loving arms of our students!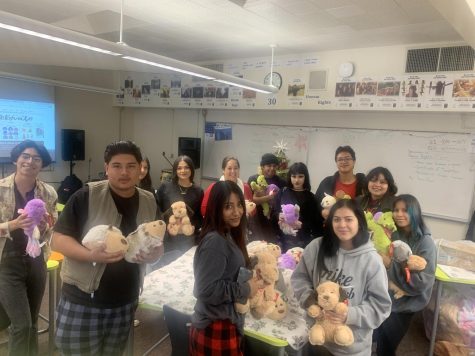 Merry Christmas Everyone and Stay Safe!!!!