Chandler High School Failed To Help Josh
On November 3rd a student passed away on campus. Teachers refused to let students call 911 and tried to take away their phones when they attempt to,they tried to put their hands on them when they just wanted to help out a student because no one else could ,they didn't act because he was having a seizure and believed it to be "no bug deal" A student ran around screaming at a staff to call the nurse,everyone was screaming , staff who were just standing around to call nurse so she  could do something while paramedics were on their way. The staff lied when they said they called 911″ right away" because they didn't. It took 10+ minutes for the nurse , and SRO to get out to the courtyard. It took long enough for them to call paramedics. Chandler High School has once again failed in helping their students. The amount of students who are full of guilt because they were trying to help and watch the staff do nothing is outrageous. Students are beyond  pissed off at the general disregard Chandler High School staff has had for their students for years. It's understandable if staff aren't trained ,but it's not an excuse for them to take three seconds of their time to call 911 or to use their walkie talkie and request the nurse.
May Josh Rest In Peace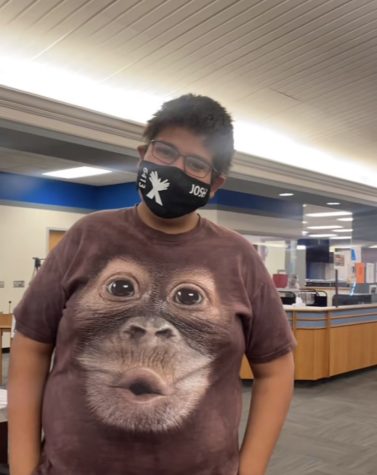 JUSTICE FOR JOSH!!!!