Why Are You in Monitoring?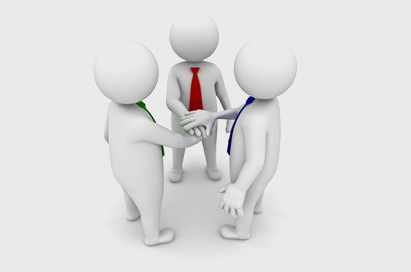 Monitoring is to support the students in any way possible.  From communicating with teachers to setting up any appointments with counselors.  Open family communication and seek out any services the student might need.
The teachers are Ms. OG, Ms. Resh, Ms. Rosette, Ms. Buitron and Mrs. Barrios, and administrators are Ms. Sandoval and Ms. Pittman
They are available during the 6th period, but most of them will meet with students when it's most convenient for them.
Mrs. Barrios is in room 25, but the classroom is according to the monitor.
we're not sure about the exact number, but about 150.
Students are picked to make sure they receive the extra support they might need, especially if English is not their first language. They want to know that being picked was simply to assure their success, and never for a negative reason.  They want to make sure they have a positive experience.  This is why they are so busy picking out fun activities for them.  Like field trips.