Don Mancini: The Creator of Chucky is Gay?
Don Mancini is an American screenwriter and director. He's most known for writing the Child's Play series of movies. He has been a fan of the horror genre since he was a kid. He was inspired to write Child's Play from the "Talky Tina" episode of The Twilight Zone. But doing so wasn't easy. Numerous animatronics needed to have been made to give the killer doll his in movie movements.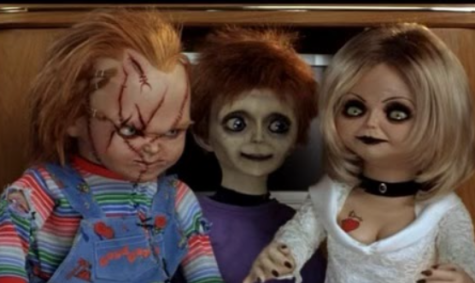 Mancini found amusement in the hysteria that surrounded Cabbage Patch Kids in the mid 1980's while he was a film student at UCLA. His father worked in marketing, and as such, he knew how effective marketing really was. Based on this, Mancini wanted to write a dark satirical movie about how marketing affected children, with his first attempt becoming the co-writer of Child's Play.
The Child's Play series is an astonishing piece of work for the time. It is considered one of the most LGBTQ friendly horror franchises.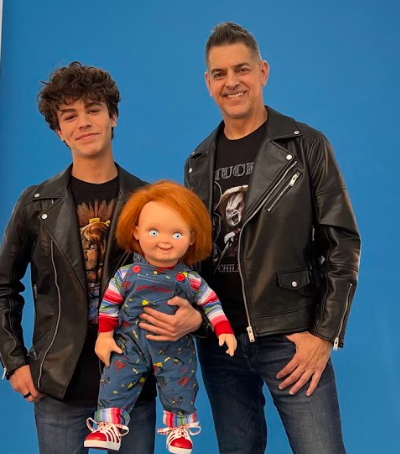 Don Mancini himself is gay, and quite a few of the characters in his works are also LGBTQ. Tiffany Valentine, first appearing in Bride of Chucky, is played by Jennifer Tilly, a queer actress. The most clear instance of Mancini including LGBTQ characters is with Chucky's kid, Glenn. Glenn is a genderfluid character, specifically saying during their only movie appearance, "Sometimes I feel like a boy. Sometimes I feel like a girl. Can I be both?"
If you need a good horror movie to watch during Halloween, or any other time of the year, Child's Play is a phenomenal choice to binge watch.