Gladiators Get Glamorous for Their Night at the Opera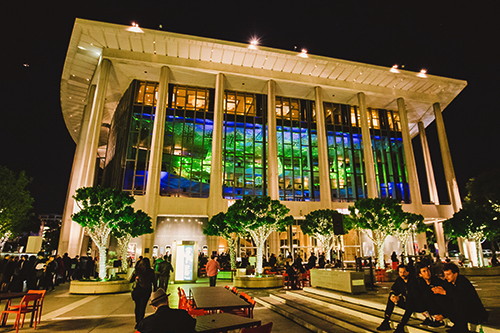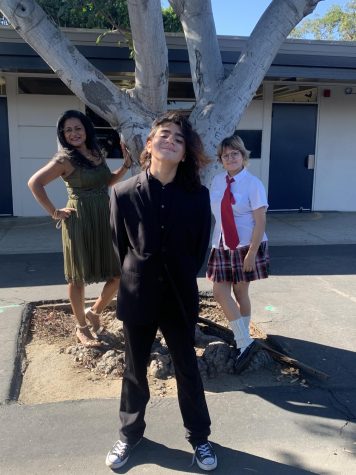 It's Opera night and students and staff are busy getting ready for departure. Before boarding a coach bus at 4:30, attendees get to dine and glam up for the evening. It's opening night and Gladiators get to see Omar at the Los Angeles Opera, which is presented at the Dorothy Chandler Pavilion, downtown.
Ms. Persaud worked hard to advocate for our students and thanks to her Gilbert High School was awarded 40 tickets to attend tonight's performance. We hope everyone has a wonderful time and look forward to hearing all about this A+ adventure tomorrow at school.