Second Quarter Has Begun!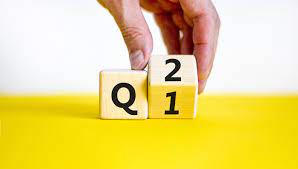 Last Tuesday Gilbert Gladiators experienced their first day of the Second Quarter! On Friday, September 30th the first quarter ended. Having the day off on Monday, students were riddled with anticipation for Tuesday, the beginning of the new quarter.
Some students having a schedule change and getting used to their new class and teachers with excitement while the rest of the students being equally as happy that their schedules are the same. While students are getting used to there classes and finding there way still everybody is excited for what this second quarter will hold!