Deadline Today for Gilbert High School Dual Enrollment Opportunity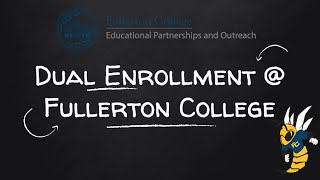 Gilbert students have the opportunity to participate in FC Dual Enrollment program.
The Fullerton College Dual Enrollment program Includes an orientation to college life, responsibilities, requirements, and regulations, an overview of for assessment process; certificate, occupational degrees, and transfer degrees, the transfer process; career guidance for selection of a major plan of study. Students taking this course will receive an overview of graduation requirements transfer requirements, campus policies, student services, and career planning. Strongly recommended for first-time students with declared majors or enrollment in specific programs. Course sections may be designated for specific majors or programs. Pass/No Pass only. (Degree Credit) (CSU)
Some of the Benefits that come with participating in Dual Enrollment include:
Getting ahead, You can start college now!
Saving money and time on books and tuition
Earn Both High School and College credit
College units transfer to most Community Colleges, UC's, Cal States and Privates
The Career Planning Courses are available second quarter and are for 12th Grade students without a 5th period only. The course is a 5 week program and starts October 11th and ends November 8th. The meetings that follow this course will be held in person Tuesdays and Thursdays from 1:25-2:25 pm.
If you're interested refer to the QR code below to sign up.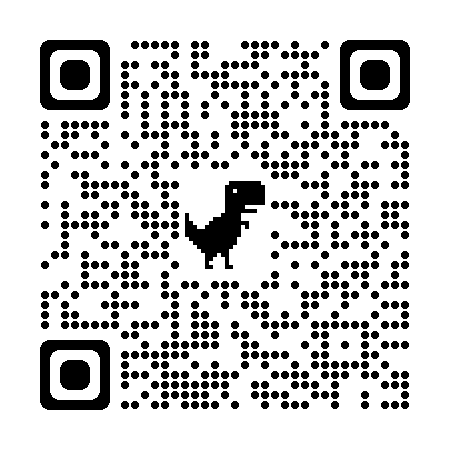 Next Complete the FALL 2022 FC COLLEGE APPLICATION: Use the following link to complete the application- https://youtu.be/DxubiOJGUKg , once completed  send a SCREENSHOT of your confirmation to: (714) 278-3607
SIGN UP NOW AS SPACE IS LIMITED!