It's College and Career Fair Week! Oct. 3 – Oct. 7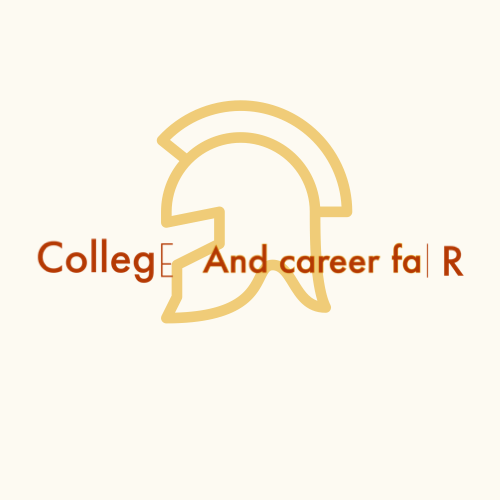 College week will fill your agenda with college prep activities and a huge college career fair at the Anaheim Convention Center.
Get ready Monday when we will participate in Thrively surveys to explore and dissect your strengths and interests.
Tuesday will be all about finding careers that associate with your individual interests and strengths.
This Wednesday you will decide which majors match your careers and interests, and determine your college. The resolve will be to decide which college you will visit on Thursday's college fair.
Our college fair begins this Thursday, at the Anaheim Convention Center from 5:00 pm to 8:00 pm. The fair will feature UC's/CSU's, private universities, out-of-state universities, international universities, community colleges, ROP/CTE Pathways, trade unions, and all military branches. There will be many opportunities if you attend the fair and find out what careers best interest you.
Buses will leave at 4:30 at Cypress HS, Kennedy HS, Katella Hs, Loara HS, Magnolia HS, Anaheim HS, and Sycamore JHS. There will also be buses leaving at 4:30 at Ponderosa Park, Paul Revere Elementary, Western HS circle drive, and Savanna HS circle drive. The last return buses will leave the convention center at 8:15 pm.
Friday is a minimum day for you, just remember to remind your parents to complete the parent reflection survey.