End of the Quarter Rush!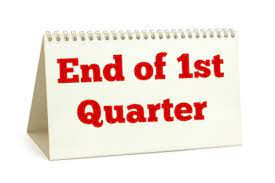 Gilbert Gladiators, the end of the quarter is near.  This is the time when students like me start rushing to turn in late last-minute assignments so we can pass our classes.  The Quarter ends next Friday, October seventh.  You have the end of this week and until the end of next week to turn in your assignments. It is also a minimum day on the seventh.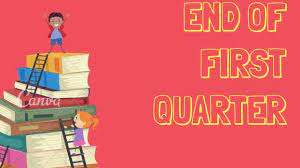 If you are struggling to get your grades up ask for extra credit assignments, or ask to redo assignments.  You can always ask your teacher for help. Don't be shy they don't bite.  Ask teachers if you can stay in their class or stay after school to catch up or maybe before school starts.  Also don't forget to ask when the deadline is to turn in missing assignments.
Remember, don't stress out too much. Take breaks in between assignments. Listen to music or meditate. Don't overwork yourself. Your mental health always matters.  This is the time that most students dread, but in the end, all the hard work and effort you put into your grades will eventually pay off.