ASB Election Results are in. Congratulations, New Officers.
The results are in! Congratulations to the students who have been elected to represent our school as ASB officers.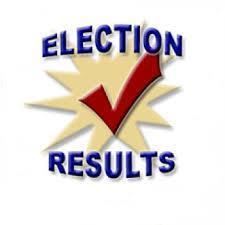 President – Peter Meza
Vice President – Gabriela Guadarrama
Commissioner of Pep/Activities – Jhon Hernandez
InterClub Commissioner – Joseline Chavez
Gladiators, thank you for voting in the ASB election and being a part of our school democracy.