Should Students Have Mental Health Days?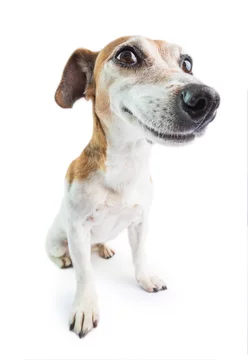 On December 7th 2021, United States Surgeon General Vivek Murphy stated that the mental health of our youth was in crisis. 12 States in the USA have already passed a bill, allowing students time off for behavioral or mental health reasons, California being among them. Students around the nation voiced their opinions on whether or not schools should offer time off for these reasons, while many students are in favor of this decision, there are others in opposition.
Sixteen students at our school were asked where they stood on this, their responses have been recorded, here are a handful of responses.
"I can't agree or disagree with students taking mental health days, while the idea sounds helpful I think that because mental health issues are a sensitive topic it can be abused and used for students just to have a day off with no questions asked. I do like the Idea but It can be used in different ways and if students need a mental health day it is probably best not to be alone while taking a day off dedicated to mental health issues and instead seek help through staff at the districts or trusted adults."- Jason Healy
"I agree Because some students struggle with anxiety or other problems and stop coming to school because of it, and I feel that if schools had mental health days it would make it a bit easier. On my mental health days I would take the time to do therapeutic things that help me with stress." – April Matamoros
"I agree that students should have mental health days. I also feel that schools should have services to improve their students mental health. Some states have also also passed bills allowing people to stay home for "mental health or behavioral reasons. It would help students with their mental health" – Jose (Blen) Munoz
"I think that students need mental health days because some people need breaks to replenish themselves or at least breaks during school other than lunch so student can relax." -Sariah Robinson
What are your thoughts on the matter? Should this be a nation wide policy or do you think that it is simply an excuse for others not to go to school? Voice your opinion in the polls Now!
Should Students Have Mental Health Days?
Sorry, there was an error loading this poll.