Gilbert Students Make Graduation Plans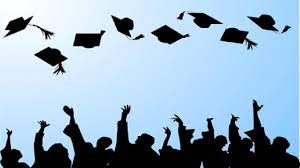 With the new school year starting, Gilbert High School has new and returning students from different schools across the AUHSD district. Gilbert is a credit recovery school so you can expect most of the students that need to recover credits to be here. 
According to a recent survey, the majority of students that answered agreed that they had a hard time keeping up in classes which led to them failing or falling behind. Despite the fact that most of the students agreeing that their home school had given them trouble with classes, nearly 70% still want to go back and graduate at their home school, while the other 30% want to stay and graduate at Gilbert.