Graduation Is Fast Approaching For The Class Of 2022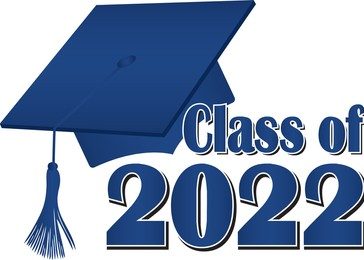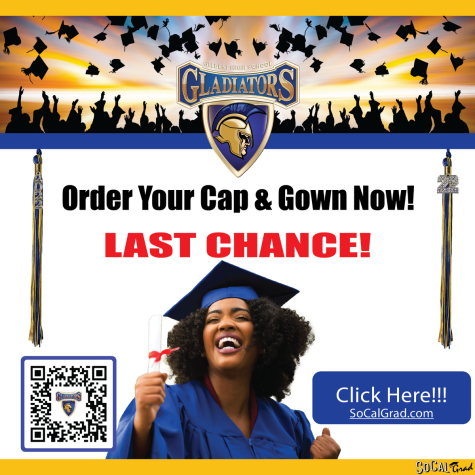 Graduation can bring up feelings of excitement, pride and anticipation but also feelings of worry, fear, and anxiety. As this stage in your life is coming to an end, the fear of what lies ahead is continuously growing. It's normal to feel uncertain about what lies ahead. Do you feel the post-grad anxiety ? During the time in high school you've learned a lot and I'm sure have made plenty mistakes those learning experience will guide you to the right path and steer you away from others. Many seniors have felt the anxiety of leaving high school, scared of not finding work or being uncertain of the major they will be studying. Graduating from high school is one of the many major life changes you will encounter. Its very typical to feel a thousand things, thinking about the extra freedom of being out of high school and starting adulthood feels so exciting on one part but the other is scared. All the responsibilities of being on your own a bit more and growing more into your own person.
It begins to feel more and more realistic as the days keep passing by those feelings get bigger. Coping with graduation anxiety is something we all want to know how to do, right ? There are so many ways to cope with it because regardless those feelings will be there its very typical to feel that way. You need to give yourself space to let your mind and body process the change, process the big transition. Talk yourself through it. Make yourself feel reassured, you will make the right decisions and be proud every step of the way. Look how far you've already come!
Seniors, graduation is approaching, May 24th to be exact! It's time to order your Cap & Gown, Graduation Announcements, Class Ring, and Class of 2022 gear. Go to http://www.socalgrad.com to order today. If you have any questions, please contact SocalGrad directly.