The Community Corner Reopening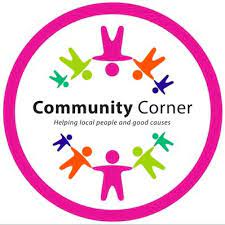 The Community Corner is up and running again thanks to Rocio Mendez, the Family Community Engagement Specialist! Community Corner will be open every other week from 8:30 to 9:30, however, once a month the Community Corner will be open after school to students and twice a month to families.
The community corner takes donations from local stores, students, and the community. They will use the donations to give back to people through food distribution, clothing, professional interview clothing, hygiene products, and school supplies.
Ms. Mendez wants everyone to know that there are resources and all you need to do it ask. Food distribution events will be hosted once a month for the community and students can volunteer to help distribute food to the community.