Jedi Orientation Recap Q3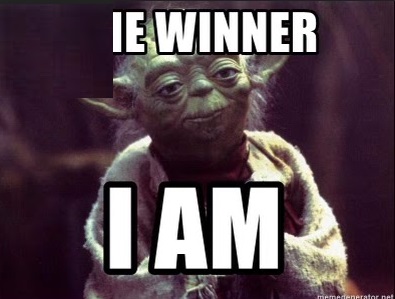 And The Winner Is…
We would like to announce the winners of our Raffle from Q3 Orientation.
Congratulations to:
April Bravo
Mariana chaves 
Jacey Garcia 
Jack Gonzales
Gabriela Guadarrama 
These students each won an In and Out gift card. The theme of our orientation was Star Wars . 
For orientation some of the returning students had to give the new students a tour around campus. Everyone who attended participated in valuable workshops. The day was organized by Pop shop teachers, counselors, and many of our club advisors and the student leaders who serve those clubs.