Library Hosts International Game Week Nov 8-10
Hello everyone! It's International Game Week!! Your fearless librarian, Albert Vasquez, is excited to announce that the week of Nov 8-10, the library, College & Career Center, and eSports Club will be hosting International Games Week. As you may know, our students and teachers love games (who doesn't?) Teachers are encouraged to share ideas and suggestions to help set up and organize the gaming sessions. Hey, staff, maybe you're a chess guru or checkers champion and want to challenge our students?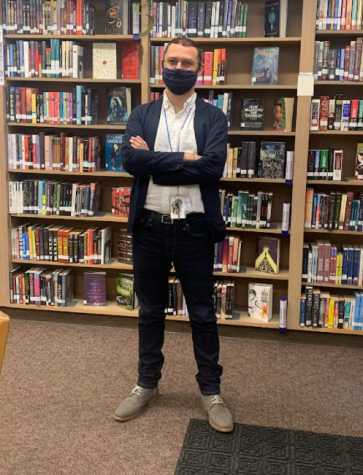 All staff, teachers, and students are invited . Why play games in library? We all know that libraries are about sharing culture and information. Well, games are a form of culture that you often have to share- you can't experience them without another player. They are also good for the brain, and foster important life skills like socialization, theory of mind systems literacy. What's more, clearly our communities find value in games!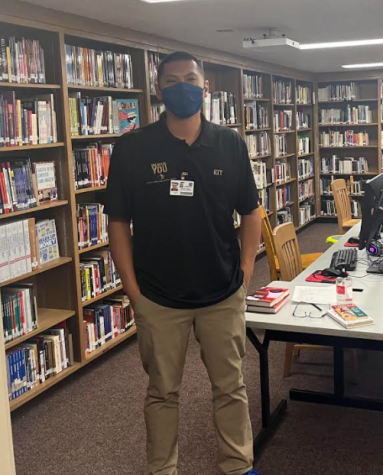 Gilbert High School's media technician, Marco Tran, is a big video game expert, among his many talents. He has designed and set up the amazing center in our library.
Good luck trying to beat him. We'd also like to introduce you to our College and Career wizard, Ms. Lizbeth Gomez,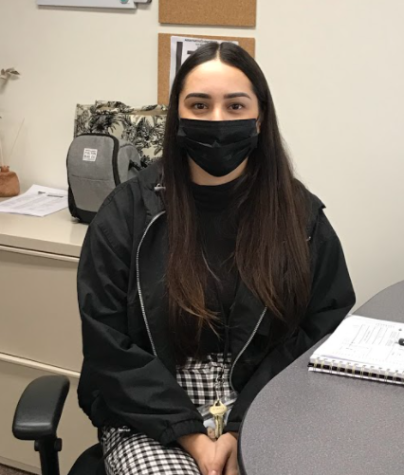 who is often in the library to guide and facilitate all things related to your bright future!
During International Game Week there will be board games, card games, bingo, and even loteria! We'll be having tournaments and you can win cool prizes everyone is welcome stop by and have fun.