Working Life of a Teenager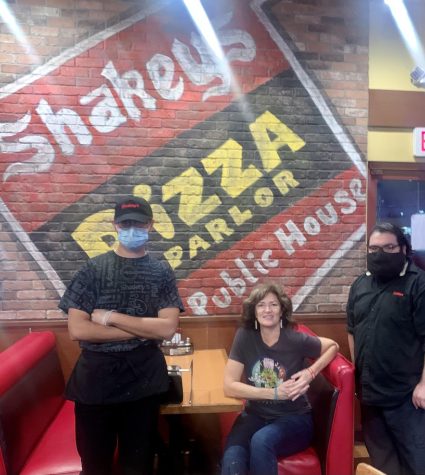 Sorry, there was an error loading this poll.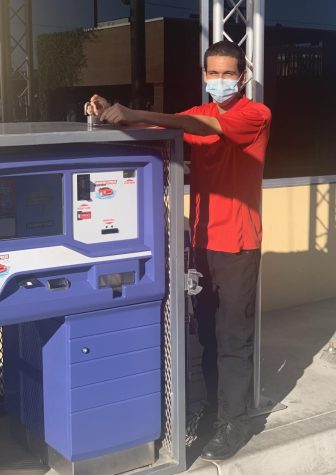 Juan Agraz works as a cashier at Anaheim Express Car Wash " To Support my wrestling" [/caption]

]Working and going to school at the same time is a bit challenging. You have no a lot of time to hang out with friends and family mostly, Hi, Am Cesar Ayon. And this is my story.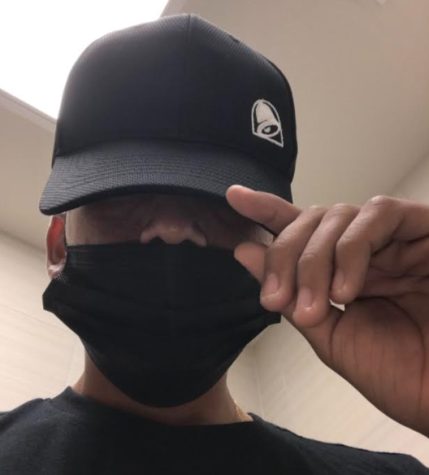 I live in a city name Fullerton where most of my family lives l love to spent time with family and friends my dream is to become a "United States Marine", l had 2 uncles who served during the Afghanistan war, My dream was to become part of the brotherhood in the marines corps, anyways i go to Gilbert high school the mean while my home school is Anaheim high school l'm currently going to Gilbert High School" because i was missing a couple of credits now l'm ahead in credits l'm going back to my home school soon.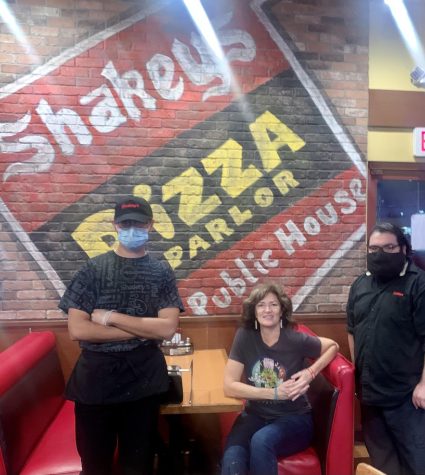 I currently work at shaky's pizza parlor at Buena park l want to help out my grandma with some bills she pays them by herself, l was never born with parent's through
"
Working and going to school at the same time is a bit challenging."
— Cesar Ayon
my childhood my grandma raised me by herself l was taught how to respect other even if they disrespect me. I love to work and get money to enjoy myself and safe up for cool things l always wanted in life. l'm planning to work there till my boot-camp ship-date.