Club Rush Week Filled with Exciting Clubs!
The week of 8-31-21  to 9-3-21 featured a Lunch Quad filled with students and staff and Lots of Club oppurtunities. Club rush is an annual fall event that seeks to promote acivities on our campus and to encourage student envolvement there are many clubs to join Such as Gardening, Friday night live (FNL), E-sports (gaming tournament), Guitar club, School Newspaper and SO MUCH MORE! Each club is facilitated by an advisor.
Here are the clubs and the advisors
Gardening – Advisor: Mrs. Esparza
eSports – Advisor: Mr Tran
BSU – Advisors: Mrs. Buker & Ms. Heida
Rainbow Gladiators – Advisor: Mrs. Maessen
Action Civics Club – Advisors:Mrs. Buker & Mr. Cowan
School Newspaper/Hearts and Souls – Advisor: Ms. Frese
Victory Bible Club – Advisor: Mrs. Lee
Guitar Club – Advisor: Mrs. Whalen
F.A.C.E.S (Family And Community Engagement) – Advisor: Ms. Garcia
Art & Photo – Advisor: Mr. Vazquez
ASB – Advisor: Mr Dechene
Guys Group (Males Achieving Success) – Advisor: Dr. Cam
Friday Night Live (FNL) – Advisor: Ms. Resch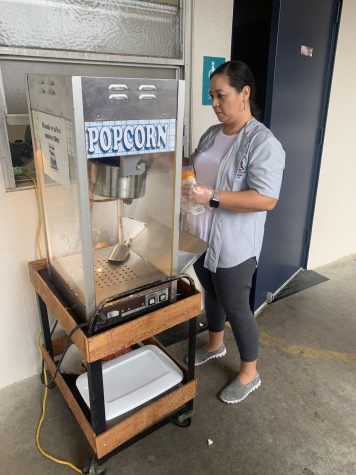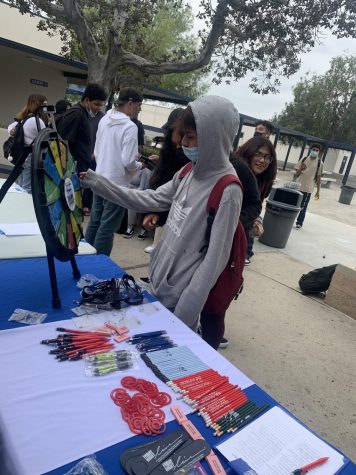 During club rush the counseling department was also present and available to meet and greet students, and inform them of their office hours and support system. Meet our counseling team!
Counseling – Mr Seltzer (A-L) and Mr Lamb (M-Z)
Social Counselors – Ms. Gaytan and Mr. Franco