This summers going to be a blast!
This upcoming summer sounds promising! Disneyland is opening June 15, 2021, Fast and furious 9 is coming out which I'm exited for, and the first episode of Loki is going to be fun. The Pandemic is so close to being done, over with, and outdated. People who are fully vaccinated don't even have to wear masks any more, and with that good news I wish you a good summer, and good bye!
About the Writer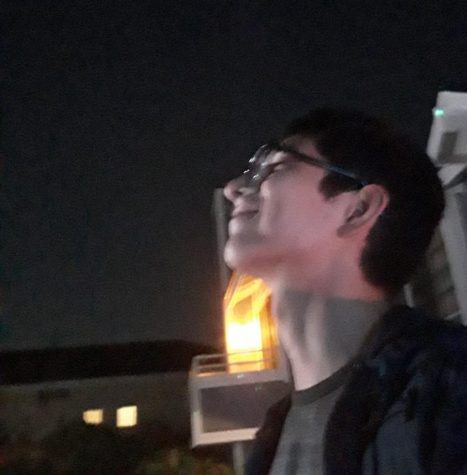 Josiah Perez, Staff Writer
Josiah Perez, a 18 year old boy aspiring to become a man. So he goes on a journey to become competent. And after learning how much he can affect others...