Knott's berry farm is open!
Knotts berry farm has been open to season pass holders since may 6, and will be open to other people may 21! Will you go have a blast with your friends? Or will you go get a job there? These options are up to you, and its cool that we have these options now because Knott's has been closed for so long. If you are looking for a job hit up this link and it'll take you to their website.
https://jobs.cedarfair.com/our-parks/knotts-berry-farm/
About the Writer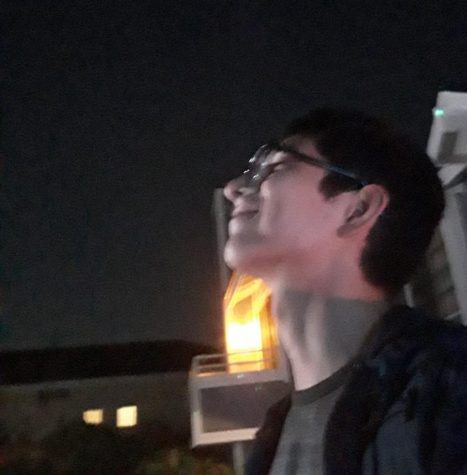 Josiah Perez, Staff Writer
Josiah Perez, a 18 year old boy aspiring to become a man. So he goes on a journey to become competent. And after learning how much he can affect others...