NASA's Perseverance Mars Rover
It's been seven months since the rover Perseverance has set off on its course to Mars. The rover is expected to make landfall today sometime around noon. Perseverance will be the fifth rover to ever touch down on the Red Planet. It is tasked with searching for signs that microbial life may have lived on Mars billions of years ago. It will collect rock core samples in metal tubes, and future missions would return these samples to Earth for deeper study. 
If you'd like to join a watch party to see the landing all you've got to do is head to Facebook and search for the "Ray Bradbury Experience Museum." All you've got to do to join the group and click like. The watch party starts TODAY at 12 PM PST.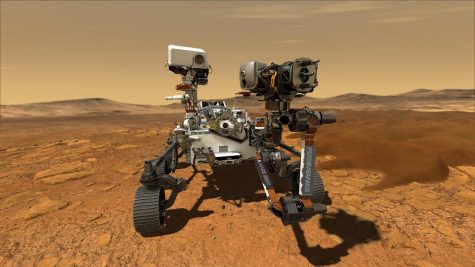 About the Writer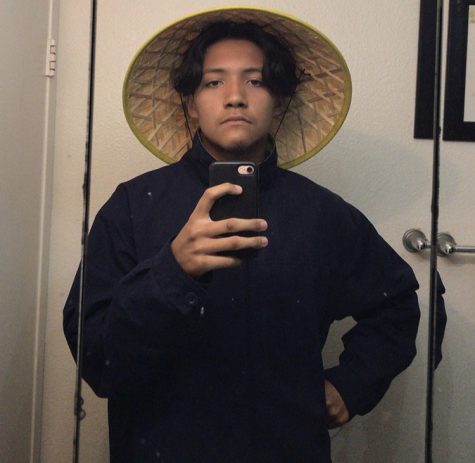 Tristian Corona, Staff Writer
Tristian was born on April 29, 2003. Currently 17 and a senior entering possibly his final quarter at Gilbert High School. I feel there is not much to...