Project H.O.P.E is Here for You!
Gilbert High School students participated in a live google meeting with Project Hope representative, Justine Lee, on January 28th, 2021.  The news is, students now have an opportunity to receive services that include Free tutoring, counseling, mentorship. Project H.O.P.E stands for "Higher Opportunity Program for Education." Workshops are hosted online  during which students will be offered academic counseling, advice for topics you choose such as the transfer process, and so much more. 
The bright spots include gaining an abundance of knowledge. The purpose of Project Hope is to educate, but also help you choose your path, and even show you if you are eligible or not. If you are interested in attending, click here and fill out the form: 
HOPE General Interest Form (Wednesdays, 2PM-5PM): https://docs.google.com/forms/d/e/1FAIpQLSefOQSVJeEDJx4QQSHo7Bb4iUzcvPE1S2dY-bQXXLifdKOpOg/viewform
For more information contact GHS Site Coordinator Alan's email: [email protected]
Or visit Project Hope on the website here:
About the Writer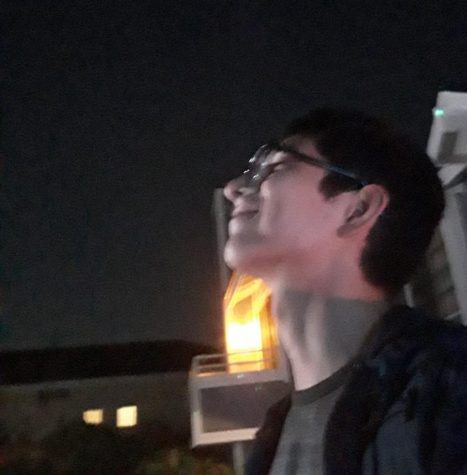 Josiah Perez, Staff Writer
Josiah Perez, a 18 year old boy aspiring to become a man. So he goes on a journey to become competent. And after learning how much he can affect others...