Journalism
Journalism is run by Ms. Frese([email protected]) Meeting days and Times:3rd period
Journalism helps improve with your overall writing skills and you are assigned weekly topics to write your own article about so you are always in tune with the modern news. Never does this class bore you, you are always on your toes learning about topics your other classes will take a while to address. In this class you will get the opportunity to create your own account to be a staff writer for the The Gladiator Times (Gilbert´s news page). As of now the class only contains 3 staff writers so feel free to contact Ms.Frese any time to sign up.
About the Writer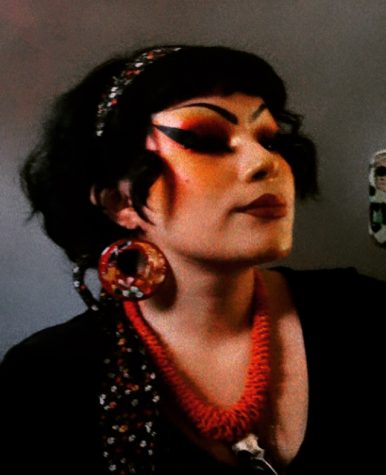 Alexis Polanco, Staff Writer
Alexis Polanco is an introverted senior. She is quiet but has a loud imagination; very much enjoying the creativity in the world. Being born into two brightly...