Stay At Home Order Extended
Stay At Home Order Extended
Jimmy Serrano
May 12 2020
All states that are following quarantine orders due to COVID-19 are all taking such a huge impact business wise, sales are plummeting and everyone's depending on online shopping now. So when will everything be reopened to the public and will it be safe? This morning news was released that Los Angeles County's stay-at-home order will be extended for another 3 months possibly, county Public Health Director Barbara Ferrer confessed. Ferrer reported that if the orders remain until summer it will at least be way more relaxed then how it is now due to a five-step plan. There still remains hope for ease coming in between these upcoming weeks, although Los Angeles County has about 1,300 deaths so far and have continued to rise. The only possible way for more ease to come into Los Angeles and California is to follow the stay at home order and only make necessary trips for needs. Los Angeles County will slowly reopen as soon as it's safe to do so.
Orange County and Los Angeles cases along with deaths have risen. Orange county rising with an extra 45 cases and one death. So why not do our part and hope the best for our upcoming summer to stay safe and hopefully allow us out into the beaches.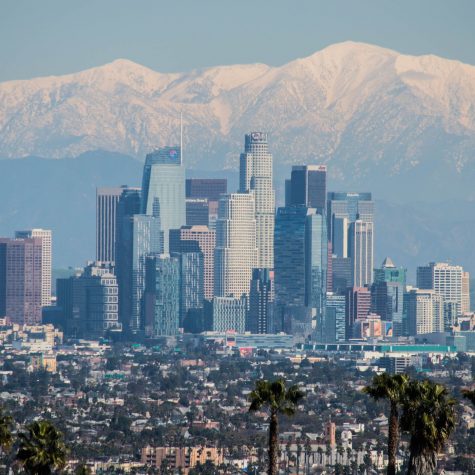 About the Writer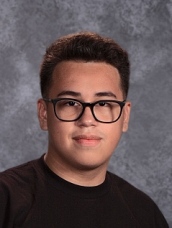 Jimmy Serrano, Staff Writer
Hey ! My name is Jimmy Serrano. I'm attending Gilbert High School in my Junior Year.