Life Changing Virus
Life Changing Virus
Jimmy Serrano
May 10 2020
The coronavirus, a never before seen or heard of disease/virus that has ruined our daily routines, school year, summer and rest of 2020 will most likely not be getting better any time soon. The coronavirus has made my life and a majority of my classmates life's harder, it's just genuinely made our whole planet worse. Cases of the coronavirus have been getting worse mainly talked about worldwide but how many cases are there in Orange County? There's about 3,380 cases in all of Orange County. Although it might seem like a lot of cases there have only been 74 deaths reported throughout the OC. Throughout our state there have been 64,561 confirmed cases with 2,678 deaths so far. The United States has 1.34 million confirmed cases, 201k recovered from the virus, and 79,696 deaths. Shockingly worldwide has 4.02 million cases confirmed, 1.38 million recovered and 279k deaths. The Coronavirus is a major threat and will continue to be so since a vaccine won't be approved by the FDA until within 8-12 months. All businesses have been shut down besides Grocery Markets, Kids clothing stores, Libraries, and Pharmacies since those are locations where you could gather most necessities. Make sure to get every necessity you may need to stay safe in this crisis!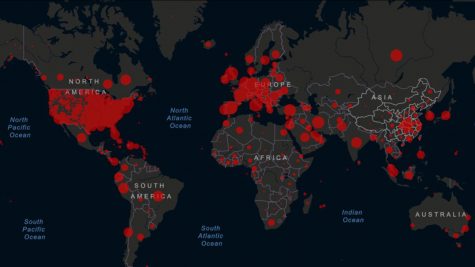 About the Writer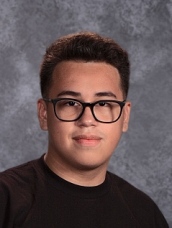 Jimmy Serrano, Staff Writer
Hey ! My name is Jimmy Serrano. I'm attending Gilbert High School in my Junior Year.