Congratulations, March Graduates!
Quarter 3 ended last week on March 6th, and with the end of the quarter, 27 students graduated from Gilbert. These exemplary students are Diana Araujo, Anthony Arreola, Daniela Daniel, Stephany Diaz, Yaquelin Garcia Lara, Adzuira Gonzalez, Edgar Gonzalez, Roberto Gonzalez, Anay Guerrero, Jacob Guerrero, Daniel Hernandez, Brittney Herrera Klein, Lizbeth Meza, Christhian Morales, Gerardo Pelaez, Kevin Perez, Jesus Pineda, Thomas Rael, Isabella Ramirez, Jacob Reagan, Serena Rosas, Hannia Rubio, Elvin Ruiz Medina, Angelina Soltero, Amarion Strong, Daniel Trumbo, and Jessica Victoria. 
Congratulations, Gladiator Graduates. We look forward to seeing you walk in your blue caps and gowns at the graduation ceremony in May.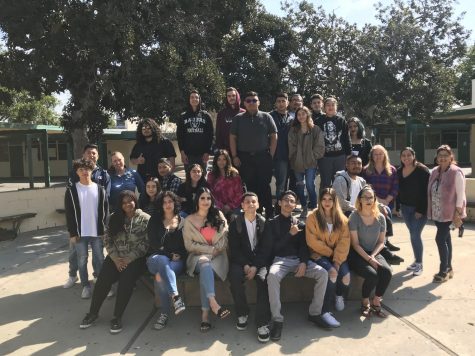 About the Writer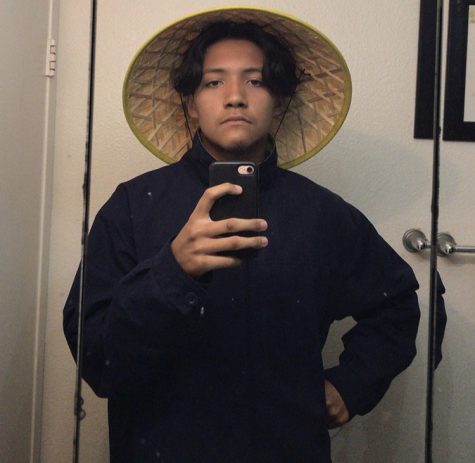 Tristian Corona, Staff Writer
Tristian Corona. Born April 29, 2003, falling under the zodiac known to be a Taurus. Taurus is described to be determined and ambitious, which I agree...