World's Finest Chocolate Fundraiser
Chocolate Bar Fundraiser
Starting March 9, 2020 all students can see Mr. Dechene in room 29 for fundraiser chocolate bars. The Worlds' Finest Chocolate Fundraiser Box flavors include milk chocolate, dark chocolate, almond, caramel and crisp. Mr. Dechene has 50 boxes to sell with each bar of chocolate costing one dollar. 
Each box contains 60 bars and will include 12 almond bars, 6 dark chocolate bars, 12 W.F. crisp bars, 6 milk chocolate bars, 18 caramel bars, and 6 of the new wafer flavor bars.
Students will raise funds in order to pay for things like prom, yearbook, Disney grad night, a cap and gown, and Angels senior night. Fundraising seniors will also be able to pay for their senior packages which cost $320 dollars. 
Students will need a parent signature to receive a box of chocolates. Once all 50 boxes of chocolate are gone the fundraiser will be over. So get them fast.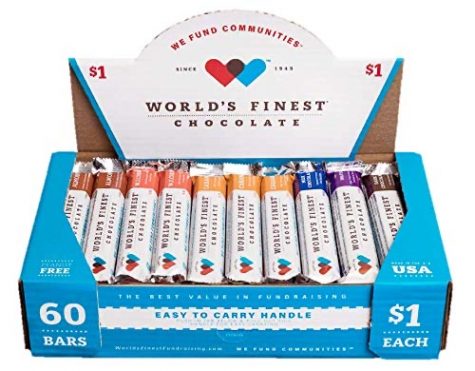 About the Writer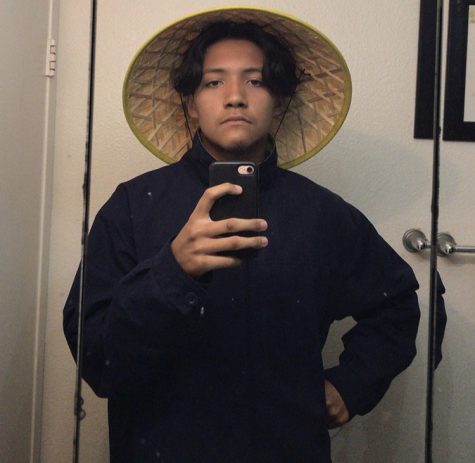 Tristian Corona, Staff Writer
Tristian was born on April 29, 2003. Currently 17 and a senior entering possibly his final quarter at Gilbert High School. I feel there is not much to...