Max Von Sydow Passes Away At 90 Years Old
Max Von Sydow
Swedish-born Actor Max Von Sydow (The Exorcist, Flash Gordon, Game of Thrones) died Sunday at the age of 90. Throughout his career he has been nominated for two Oscars. One being Best Actor for Pelle The Conqueror, and the other was best supporting actor in Extremely Loud & Incredibly Close. He was a well-known figure in both American and European cinema for starring in Ingmar Bergman's masterpiece "The Seventh Seal" in 1957. His global success grew upon him playing the priest, Father Lankester Merrin in the 1973 horror The Exorcist. 
No cause was given for the death of Max, only an emailed statement from his wife, Catherine Von Sydow. Known to be one of the finest actors of his generation, in later years he appeared in "Star Wars: The Force Awakens" in 2015, the 6th season of "Game of Thrones", and even played an art forger named Klaus Ziegler in an episode of The Simpsons. 
Though having connections to the country of Sweden like being born there and working on 11 films with fellow Swede Ingmar Bergman, Sweden became distant with Sydow. He told The Times "I have nowhere really to call home, I feel I have lost my Swedish roots. It's funny because I've been working in so many places that now I feel at home in many locations. But Sweden is the only place I feel less and less at home." 
There's definitely a place for Max Von Sydow in the great movie set in the sky we call Heaven. Hopefully, he will feel at home there and smile down upon the rest of us as we strive to feel at home ourselves wherever we may go.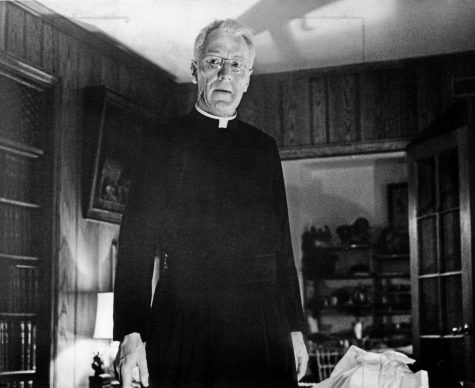 About the Writer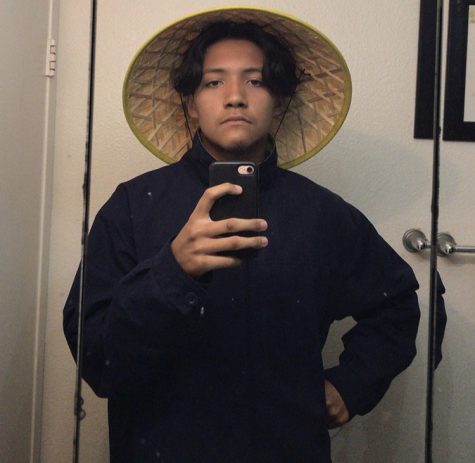 Tristian Corona, Staff Writer
Tristian was born on April 29, 2003. Currently 17 and a senior entering possibly his final quarter at Gilbert High School. I feel there is not much to...