2020 Model Continuation High School
It's official!! Gilbert is a Model Continuation School again. An award letter from SSPI Tony Thurmond will be mailed to our school by next week with a copy to our district superintendent. Our school will be recognized as a MCHS at the 2020 California Continuation Education Association (CCEA) State Conference, which is scheduled for May 1-3, 2020 in San Diego, California. An award will be presented to us at the conference by a representative from the CDE. The team that conducted at our school's site validation visit prepared a report which included an explanation as to how our school met the criteria for recognition as a MCHS. Excerpts from the report will be included in a booklet that will be distributed at the CCEA State Conference Awards Ceremony. You can find more information about this on cceanet.org. We will be eligible to purchase a MCHS flag from CCEA to display at Gilbert. Another plus is we will be contacted in the near future by a CCEA representative regarding the opportunity to participate in the MCHS Student Essay Contest. Essay contest winners will also be recognized at the conference. Our school's designation period is from April 2020 to March 2023. 
About the Writer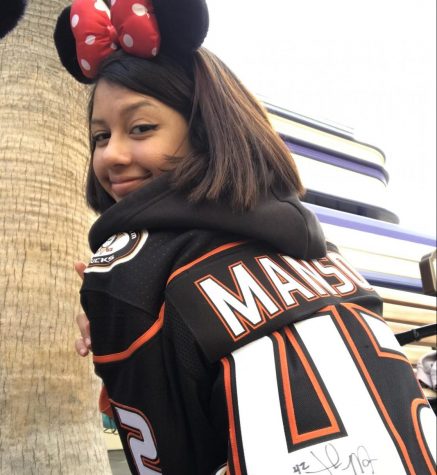 Samantha Astorga, Staff Writer
Samantha is a 17 year old senior who attends Gilbert High School and is expected to graduate in May of 2020. She enjoys watching and playing hockey. Since...