Gilbert Students Participate in a Career Connection Lab
Students at Gilbert High School have access to participate in a Career Connection Lab. This lab allows students to explore various career options by participating in hands-on learning experiences. Currently students can choose career modules that include electrical, plumbing, heating, and air condition (HVAC), manufacturing, digital electronics, robotics, and automation, veterinarian medicine, mental health, sports medicine, and emergency medical technician. All modules allow students interactive experiences that incorporate project-based assignments. The teacher, Mrs. Kersten, collaborates with students to help facilitate learning opportunities and help students choose modules of highest interest to them. This course allows students to build critical thinking and collaboration skills. Students participating in the class often express that the class has helped them better understand their personal career related strengths as they work toward developing their own career goals. 
Mrs. Kersten's quote about her class, "I think this is a great class for students to get a better idea of what jobs are available and some introduction to job training that they will need to go into some medical, construction, and technology fields." 
About the Writer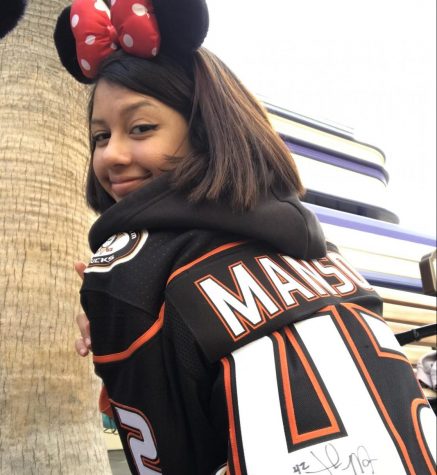 Samantha Astorga, Staff Writer
Samantha is a 17 year old senior who attends Gilbert High School and is expected to graduate in May of 2020. She enjoys watching and playing hockey. Since...