It's Valentine's Day. Gram On!
Who's your valentine? ASB is selling Valentine's Day grams this week for a $1 each. They come with a card and Valentine's Day sucker. ASB will deliver on Friday. 
The important part of today, leading into the three-day weekend, is to celebrate things that Bring Love & Joy. Valentine's Day is not just for couples, it's for people who love and care about each other, so it can be for friends or anyone. At first Valentine's Day was only for couples, but over the years it started to become a friend thing so other people wouldn't feel lonely, because honestly everyone needs to feel loved. Happy Valentine's Day, everyone.
About the Writer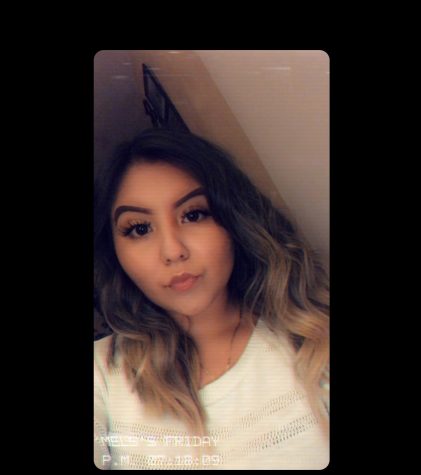 Melany Gomez, Staff Writer
My name is Melany . I am 18 years old , my birthday is on August 29 , 2001 . I am attending Gilbert High School , and expecting to graduate in May of 2020...