Joy Division – Unknown Pleasures Album Review
A retro review on a classic post-punk masterpiece.
A Brief History
Hailing from The United Kingdom, Joy Divison, formerly known as Warsaw and The Stiff Kittens, was an English Punk Band originally formed by Bernard Sumner, Peter Hook, and Terry Mason after attending a Sex Pistols concert in 1967. Whilst in their early stages, the three bandmates began to scout out a vocalist which ultimately led to failure. In desperate need of a vocalist, the group posted an advertisement at a record shop in Manchester. Ian Curtis, whom the band was familiar with from previous shows, decided to respond to the ad and the rest is history; An unfortunate and depressing history.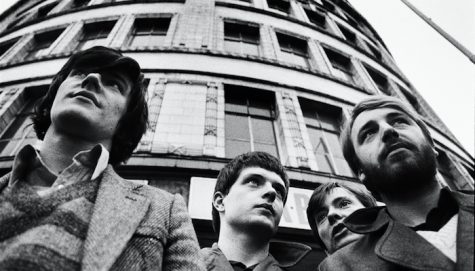 Despite Joy Division's short-lived two and a half year career, their two studio albums, Unknown Pleasures & Closer, significantly impacted the music culture as a whole. Carrying influences from David Bowie, The Doors, Lou Reed, and so forth, they alongside company such as Bauhaus, Public Image Ltd, and The Cure gave rise to a new era and genre known as new music, which would be formally renamed to Post-Punk soon after.
Album Review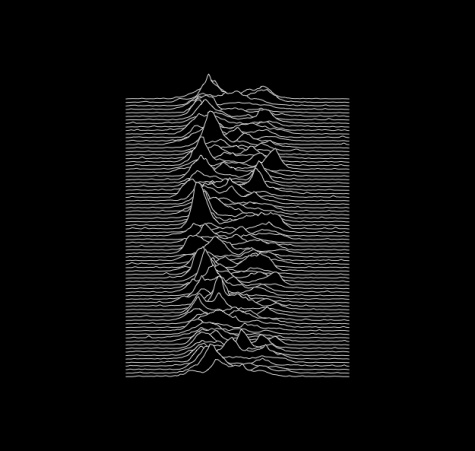 About the Writer
Edgar Gonzalez, Staff Writer
Edgar Gonzalez was born in Anaheim, California and has extensive experience as a writer, student, and creative individual. From writing anecdotes and short...