Kobe and Gigi's Death Shocks the Nation
On January 26th , 2020 at 9:45am a tragedy happened. Kobe Bryant, and his 13 year old daughter Gianna and 7 other people aboard a helicopter over Calabasas when weather conditions forced the pilot to gain altitude to avoid fog which was related to the pilot's last known communication before the helicopter suddenly plummeted several thousand feet to their imminent death. The world is still shocked days after the passing of the legendary Kobe Bryant, Gigi Bryant, John Altobelli, Keri Altobelli, Alyssa Altobelli, Christina Mauser, Sarah Chester, Payton Chester, and Ara Zobayan. Almost a week later and people in LA and all across the world are still grieving over the horrible loss. The Lakers have recently done a tribute including at the Superbowl 2020. Many sports teams have had a tribute such as our own Anaheim Ducks and LA Kings who were also devastated by the passing. The goalie of the Ducks, John Gibson customized his mask and it had Kobe's numbers 8 and 24 on the side including the victims 
names on the back. This shows how important he was and the positive life he lived which impacted everyone else to do great and continue working hard for what you want. May Kobe and Gianna Bryant, John Altobelli, Keri Altobelli, Alyssa Altobelli, Christina Mauser, Ara Zobayan, Sarah and Payton Chester forever live on.
About the Writers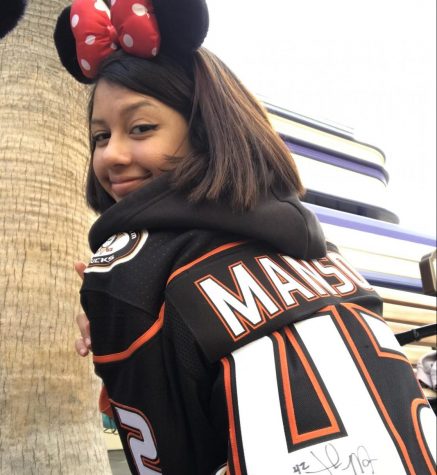 Samantha Astorga, Staff Writer
Samantha is a 17 year old senior who attends Gilbert High School and is expected to graduate in May of 2020. She enjoys watching and playing hockey. Since...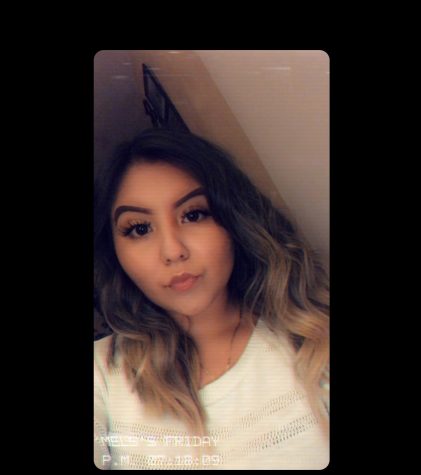 Melany Gomez, Staff Writer
My name is Melany . I am 18 years old , my birthday is on August 29 , 2001 . I am attending Gilbert High School , and expecting to graduate in May of 2020...