Super Bowl LIV
Gilbert HighSchool is a community.  A community full of diversity ranging from ethnicity to just about any reason a student would be enrolled at Gilbert.  Although we're a community we do at times agree to disagree civily, other times there might be a fist fight or two but who doesn't love those? Well back to our less controvercial news, in other words this weekend as most of you hopefully know was Super Bowl Sunday and I as well as many others are shocked by the comeback the Chiefs made against the 49'ers in the fourth half of the game ultimately securing them the win which was quite the opposite during early game but it's as if their team couldn't handle the stamina the chiefs were upholding in the final half handing them the world championship for the beginning of a new decade, an uplifting moment for some, though for me their winning play was absolute BS.
About the Writer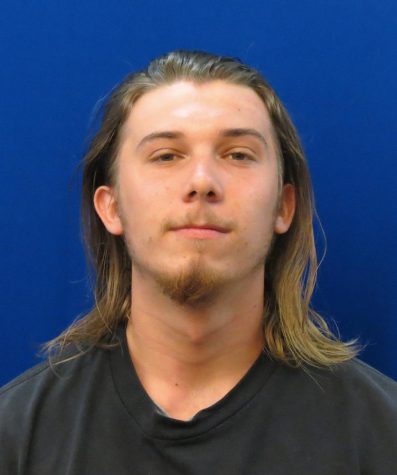 Colby Romay, Staff Writer
Colby Romay is a 17-year-old male who was born and raised in California. His birthday is on February 13, 2002. His sign is Aquarius which is a water sign....