Open House Is Right Around The Corner!
Gilbert High School's Annual Open House is coming to a campus near you.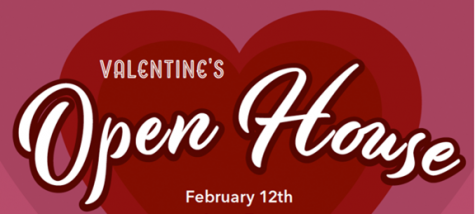 Attention all Gilbert Students, this year's Open House is on February 12 between the hours of 5:30 – 7:30. Make sure to turn in your projects and assignments in order to have them displayed for all to see. Reminder: the theme of this Open House is Valentine's Day so make sure to wear pink and red. Have an amazing day!
About the Writer
Edgar Gonzalez, Staff Writer
Edgar Gonzalez was born in Anaheim, California and has extensive experience as a writer, student, and creative individual. From writing anecdotes and short...