BLOOD DRIVE 
Tuesday, January 28, 2020 was the most recent blood drive for Gilbert High School. Blood donors are needed because we have children's hospitals who need blood because they don't have enough or just don't have good blood. The hospital that donations are being given to is City Of Hope blood donor center. 
I decided to donate blood during the drive, and it was very easy. The nurses were very kind and tried their best to comfort you which I liked a lot because they actually did make me feel very comfortable. Students and staff donated. Students under 18 had to first obtain parents permission. Then, fill out an official form in response to questions that are necessary to be answered. Then they check your iron and temperature to make sure you're in good health to give blood. The nurses give you a stress ball to help you relieve your stress while giving you the shot. The nurses check up on you to make sure you're doing fine.
At the end of the nurses taking out blood from you. You then get to take snacks and water. They tell you to eat a good meal at lunch and drive lots of water so you won't feel bad or dizzy. This is all for a good cause and you feel good because you're helping children in need.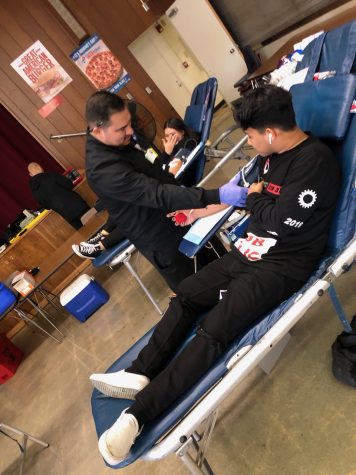 About the Writer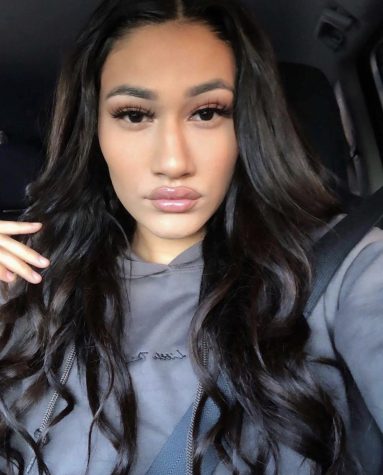 Samantha Garduno, Staff Writer
My name is Samantha Garduno. I am attending Gilbert High School. My hobbies include playing basketball, playing with my dog Sky, and practicing makeup...