NBA Superstar Kobe Bryant Passes Away at Age 41, TMZ Speaks too soon
Future Hall of Famer Kobe B. Bryant deceased in helicopter crash outside of Calabasas
On January 26, 2020 at 9:45 AM, the NBA lost a valued member, friends lost a companion, and a family lost a father. While traveling via helicopter to the Mamba Sports Academy located in Thousands Oaks, Kobe's Sikorsky S-76 lost contact with a nearby radio tower and would never be seen on radar again. Although the cause of the crash is yet unknown, it is believed that the leading cause was due to either an on-board malfunction, heavy fog, or possibly a combination of both. Unfortunately, alongside heart-breaking news always follows parasites who unethically profit off death. To be specific, celebrity "news" outlet TMZ is receiving a significant amount of backlash after reporting the incident minutes. The backlash roots from the issue that the news was reported before officials could notify the affected families, which resulted in them being informed via the media. This is genuinely disgusting, not even I believed that TMZ could stoop so low, how could a person knowingly publish death without the acknowledgement of the grief-stricken families.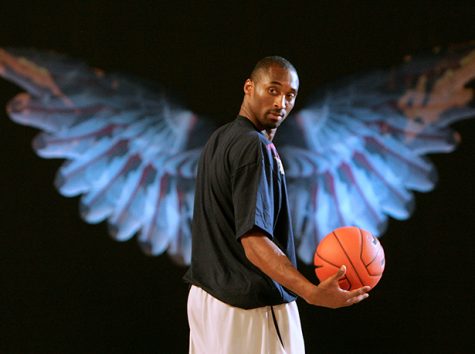 About the Writers
Edgar Gonzalez, Staff Writer
Edgar Gonzalez was born in Anaheim, California and has extensive experience as a writer, student, and creative individual. From writing anecdotes and short...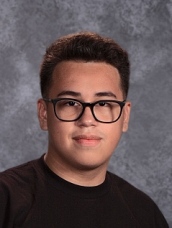 Jimmy Serrano, Staff Writer
Hey ! My name is Jimmy Serrano. I'm attending Gilbert High School in my Junior Year.