Action Civics Fair
What did you learn from the Action Civics Fair ? The Action Civics fair was a great way for students to speak their minds out loud to everyone and express what they believe in. students in the audience heard ideas about what they can  do to help our environment. Students also walked around to view presentation projects on ways to prevent Gun violence. When I viewed the students projects I did learn more about whats happening in our surrounding and what i can do to help make the environment better not only for myself for for everyone else also.
About the Writer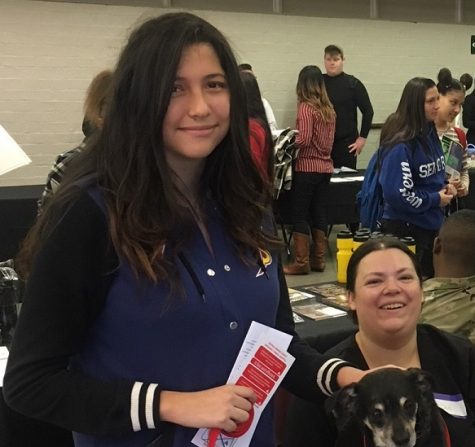 Stephany Diaz, Staff Writer
Singing is a talent that Stephany discovered in herself when she was six years old. She first started off a bit shaky, but she worked her way and practiced...