Hope Comes In Many Forms
Prior to this week Gilbert collaborated annually with Bags Of Hope Project along with many other districts, during late November to early December in order to conjoin efforts and connect with students about giving back to the kids in the community rather than expecting to receive during christmas as some don't and others never even have received a Christmas gift before, but it's more than just that, it's the hope. For some, that's all they've ever wanted but aren't handed the chance like many are so this is our opportunity to give more than what you can get to hold in your hands but hope to cherish and hold in your heart.  These bags suggest donations of common necessities in your daily life such as providing them with food which doesn't expire(canned for ex.) , Toothbrushes, hairbrushes, clothes which might fit all sizes for instance, possibly even blankets for older teens/adults sizing preferably, if curious resort to room 12 for more insight on what you can bring in! This is a donation drive for the needy kids of Anaheim essentially, by donating dufflebags filled with survival items, comfort needs, and hygiene products. Click here for more information:
www.bagofhopeproject.com
About the Writer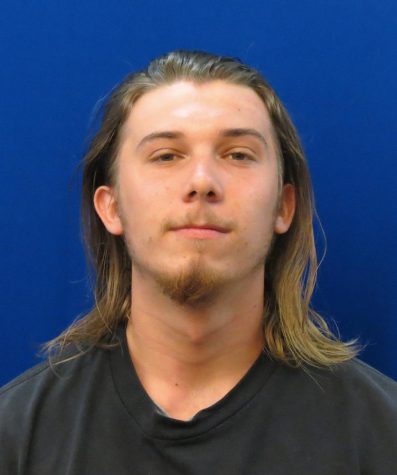 Colby Romay, Staff Writer
Colby Romay is a 17-year-old male who was born and raised in California. His birthday is on February 13, 2002. His sign is Aquarius which is a water sign....