Drive for Hunger Awareness
On November 20th Gilbert High School FNL Club hosted an after school event that raised awareness for kids experiencing hunger all over the word. Many members of our local community have joined our school in announcing the importance of helping and supporting this cause. This event was held in the evening on campus from 6:00 to 8:00 PM. The No Kid Hungry (https://www.nokidhungry.org/) is the organization leading the movement to end hunger. You can participate now by visiting the website and signing up.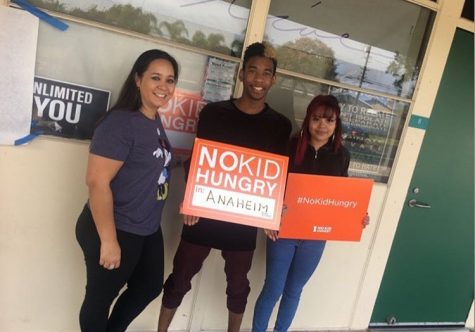 About the Writer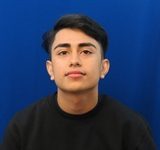 Roberto Gonzalez, Staff Writer
Roberto is an amazing person he has alot of goals set out , but the main one would be becoming the hottest barber in town , he is currently 17  years...