Killing of al-Baghdadi
It has been eight years since the last despot was killed and America rejoiced. I still remember President Obama's sedate face when he announced the assassination of Osama Bin Laden was successful. Last week, President Trump announced the death of Abu Bakr al-Baghdadi, who was Osama's succeeding caliph. Believe it or not, President Trump had the exact facial expression announcing Baghdadi's death that President Obama had when announcing Osama's. 
The death of al-Baghdadi is a prime example of America's might and dedication to protect innocent civilians, no matter the nationality. Personally, I believe that this is a huge step to ending the constant battles consuming the Middle East. Hopefully the disposal of ISIS' leader will stop their aspirations entirely.
About the Writer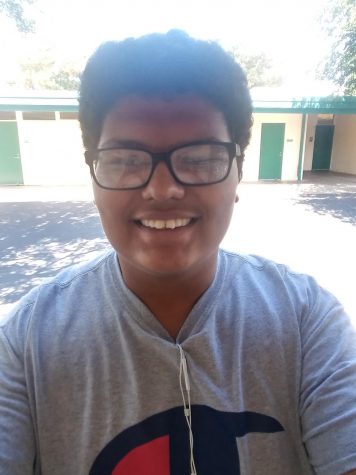 Gabriel Alvarez, Staff Writer
Gabriel Alvarez is a senior and journalism student at Gilbert High School who was born on December 5 2001. His favorite subjects are science and history....