Political Wonder
 And The Candidates Are 
By Ali Alghizzi
In the politically charged world that we live in, it's important to know what lawmakers and politicians are currently involved in and what platforms and beliefs are. This is especially true of politicians who want to be President of the United States. Gilbert students and staff were recently inquired about their knowledge about electoral candidates.
Registered voters at Gilbert High School were asked for their opinions about the current election. Most believe that Joe Biden is the most reliable candidates but is concerned for former Vice President Joe Biden's memory in recent days. This student claimed the same thing as the previous student in that the other candidates were unknowns with unknown policies
It looks like trust in politicians has dropped considerably among students as many wonder what is in store for our country. When asked one teacher said that that of candidates was extensive. They also said that they believe that all candidates are capable of the position of president. We live in a world where political allegiance is everything and many are skeptical of the new candidates due to the current president whose election victory shocked the nation. People do not want a repeat of such a thing to happen again as the country is massively divided. However with time the country will be unified again under the american spirit. 
About the Writer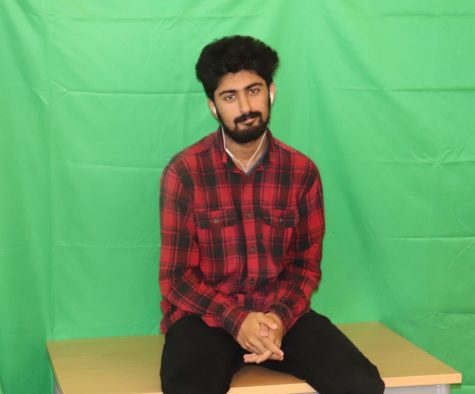 Ali Alghizzi, Staff Writer
On January 19, 2002 the great Ali Alghizzi was born. Ali heard the words of the great ancient Greek philosophers Socrates and Aristotle and to this very...